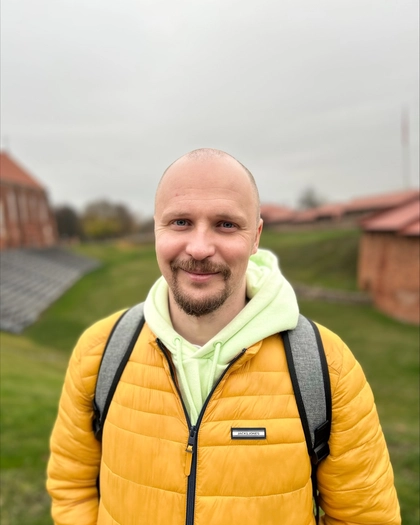 Aliaksei Lyzo
Can discuss about digitalisation for hours. Pays great attentions to details. Security and GDPR expert.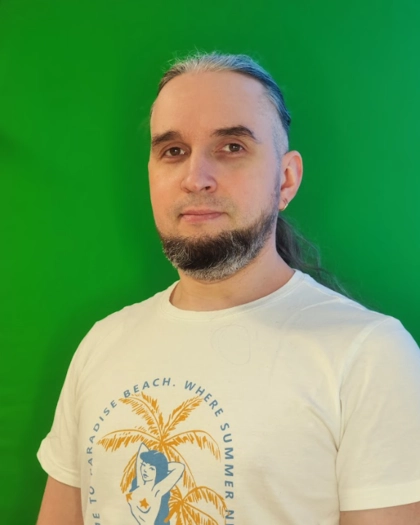 Vyacheslav Malchik
Makes any PHP project predictable and stable. Leader and soul of the team.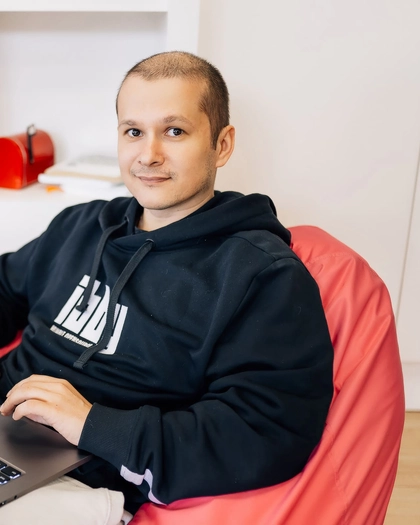 Yauhen Bayeu
Confident and reliable. Knows everything about JS and interaction JS with Drupal.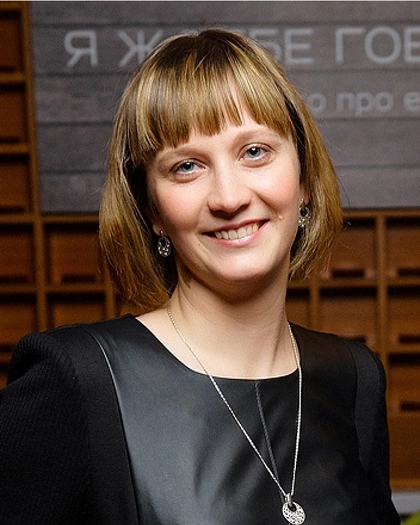 Volha Tsiamliak
Superorganised. Fan of new frameworks. Mother of 4 boys.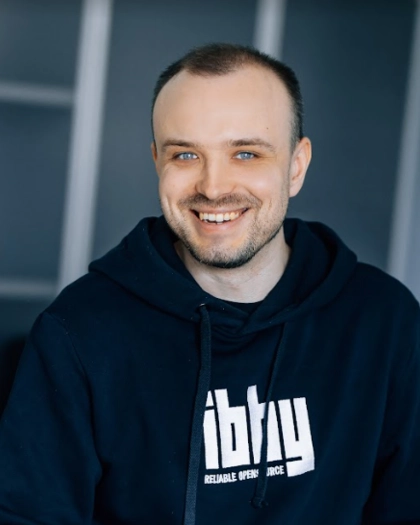 Ryhor Kolzun
Manages a team of 12 people. Finds an approach to everyone.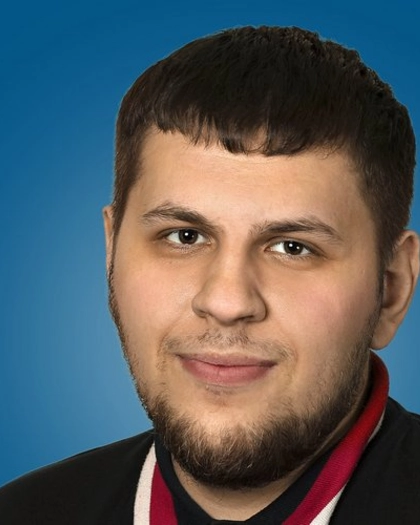 Anton Kuzmenko
Develops universal solutions on Drupal. Promotes Drupal coding standards and best practices. Calm and reasonable.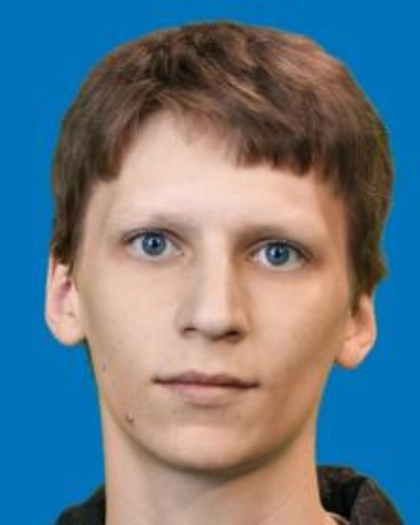 Yaroslav Lushnikov
Senior developer, Drupal expert and big fan of technology. Helps Junior developers and contributes to the Drupal community in his spare time.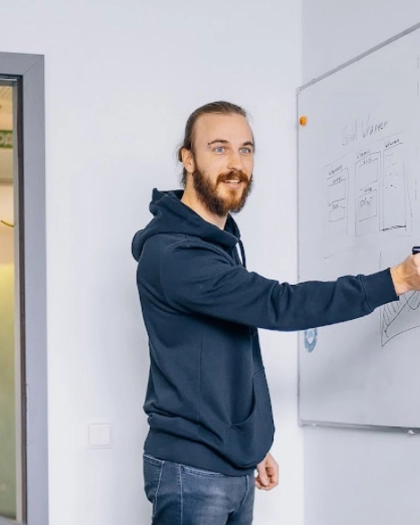 Yauhen Aniskevich
Always keeps promises. Headless Drupal and Multi-site expert. Positive and always finds solutions in any situation.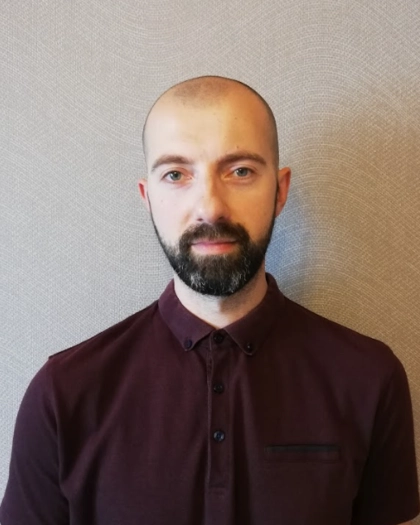 Aliaksandr Shabanau
Likes to сreate technical documentation and guides. Good at mentoring Juniors.